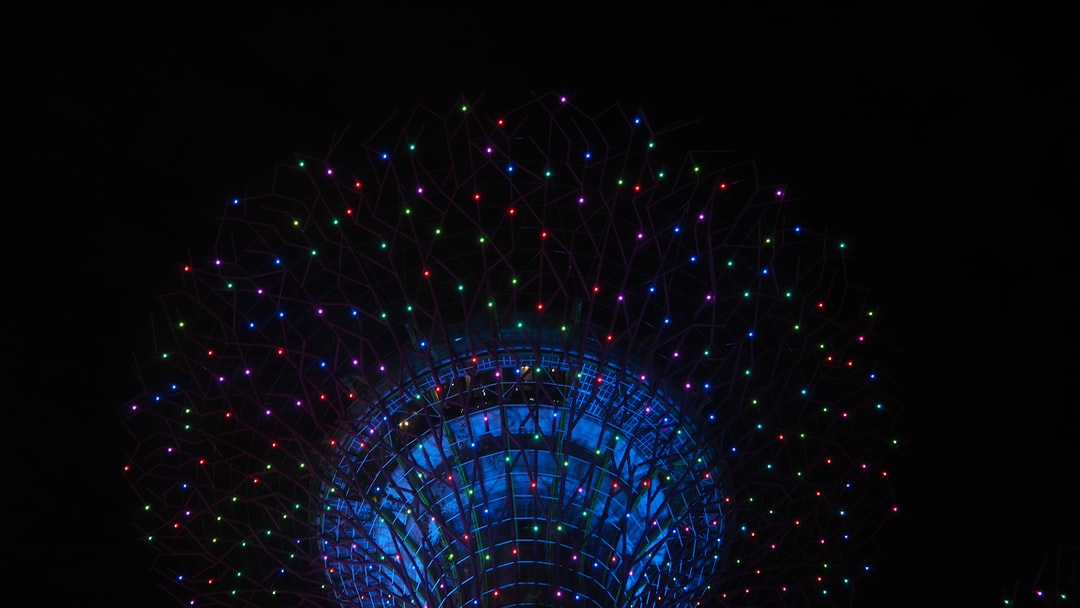 Restaurant Marketing Ideas and Techniques
Restaurant Marketing Ideas and Techniques. Restaurant competition is intense, and you'll need to give it your best to succeed. We're here to assist you with restaurant marketing ideas and techniques. That will help you build your business and attract attention from hungry stomachs all around the world!
Reviews of restaurants
So, Reviews of restaurants on sites like Yelp have become increasingly important in recent years. Because they provide potential customers with information about what they should expect when visiting a restaurant for the first time.
Reviews may be positive, negative, or neutral. But it's important to note that negative reviews tend to have a greater influence on potential customers than positive ones.
This means that you need to make sure that any negative reviews that appear online are quickly refuted. Especially, by your own response or by offering incentives for people who visit your restaurant following an especially bad review.
Reviews from influential bloggers or celebrities may help sway people's opinions if they are positive. However, these influencers need to be carefully selected. Because just like any other review, bad reviews from influential bloggers will also harm your business if they are negative.
CRM (Customer Relationship Management
Customer Relationship Management (CRM) is a way to manage customer relationships. CRM is based on the principle that customers are the most important asset of a business and without them, there can be no business.
CRM is a process that helps companies to understand their clients and create relationships with them so as to benefit from their loyalty and trust.

A good CRM system provides businesses with real-time data that enables them to react quickly. It should also allow them to access data from multiple platforms so they can get a comprehensive view of clients' interactions with the company.
A good CRM system will also allow businesses to analyze data more efficiently and make better decisions in order to reach their goals.
Businesses can use CRM software in different ways. Smaller businesses need not necessarily have an in-house CRM as it is possible for them to use the software as a service or cloud-based solutions that are usually offered by bigger companies or service providers for a fee.
Bigger companies may prefer using an in-house solution because it would allow them more control over how the system operates. Large companies can make use of both in-house solutions and software as a service depending on what suits their business needs best.
Companies need not limit themselves in one way or another when choosing between in-house solutions and cloud-based ones, as both options have their own advantages and disadvantages that they should consider when making up their minds on which option would work best for their businesses.
It is therefore up to each company to decide whether they should use an in-house solution or a cloud-based one, depending on their needs and the level of control they would like to have over the system.
Email Marketing
Emails are sent using software called MailChimp, which is a popular email marketing platform. The email marketing software is used to collect and send emails for newsletters and promotional offers. After subscribing to the newsletter, people will receive it every time a new one posts.
SMS Marketing
SMS is sent using software called iZooto, which is a popular SMS marketing platform. It allows you to send automated text messages to all subscribed customers for offers and promotions.
Click to rate this post!
[Total:

0

Average:

0

]