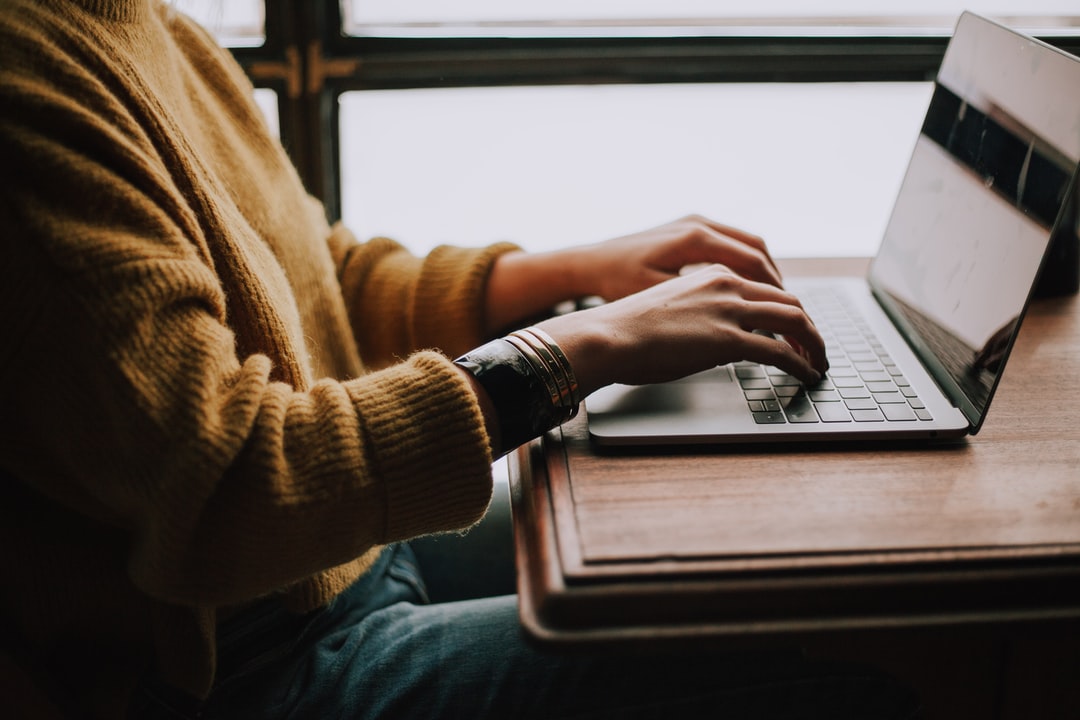 Marketing Strategies for Restaurants
Marketing Strategies for Restaurants. The restaurant sector is a fiercely competitive one. There are likely hundreds of rivals nearby, all vying for the same audience, no matter where your business is located.
As a result, it's critical to employ distinctive marketing strategies in order to effectively differentiate yourself from the competition.

Developing a comprehensive marketing strategy for your restaurant is an important part of ensuring its success. The restaurant business is highly competitive, and it's critical that you do everything you can to break through the noise.

Marketing Strategies for Restaurant and how each work

Restaurant marketing strategies are used to promote the overall concept in order to increase business and revenue. Developing a marketing strategy can help you identify your target audience. Hence, determine the most effective ways to reach them, and develop a budget for advertising and other marketing efforts.

The following are examples of restaurant marketing strategies that can be used to promote your restaurant:
Social Media Marketing
Social media has become a highly popular way for people to share information. It's also an excellent way for businesses to connect with their customers and potential customers. Social media is a great way to get your business noticed, as long as you are doing it in a positive manner.
Restaurant Websites
In today's digital world, it's essential for restaurants to have a website where potential customers can learn about their brand and see what kind of food and services they offer. If you want your website to be effective, you'll need to work hard at building your web presence through search engine optimization (SEO) and content creation.
You should also make sure that you include your website address on all of your printed materials, such as menus and brochures.
In-restaurant ideas-loyalty card
deals and couponing are a great way to encourage repeat business from your loyal customers. Loyalty programs can also help you grow your customer base by attracting new customers who will be encouraged to try your business because of the rewards it offers.

Content Marketing
Restaurants can also use content marketing to help build their brand awareness and generate leads. Content marketing can help you stand out in your local market by generating high-quality, original content that people want to read, watch, or listen to.
The success of your content marketing will depend largely on how well it resonates with your target audience and the quality of the content you provide.
Restaurant coupons
Restaurant coupons are another way that restaurants can encourage repeat business from their customer base. Coupons are an effective way to draw customers into your business because they offer a compelling value proposition. They can also help you build brand loyalty, particularly when they are printed on restaurant menus.

Businesses offering discounts, especially during off-peak hours, can attract new customers by making it cheaper than going out to eat at a competitor's restaurant. However, offering too many discounts may make it more difficult for you to earn a profit on each meal sold.
Click to rate this post!
[Total:

0

Average:

0

]