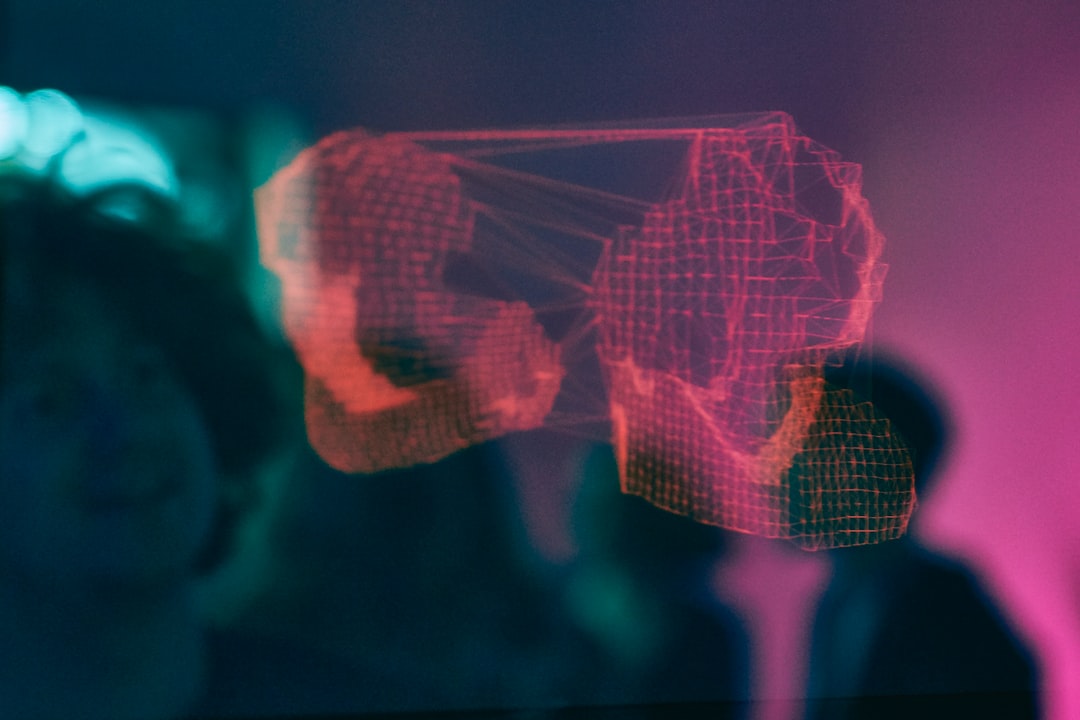 How to Look for Product-Market Fit?
Look for Product-Market Fit. For many rookie Product Managers, the term "Product-Market Fit" might be perplexing.
In principle, discovering product-market fit sounds excellent, but in practice, it creates more issues than it answers:
What does it mean to have a product-market fit?
How can I know whether my product and market are a good match?
How can I know if my product isn't right for the market?
More importantly, how can I determine whether my product has product-market fit?
Now, what is Product-Market Fit?
Product Market Fit means, there is a balance between the value your product provides and the problem it helps to solve.
That is, you have a product which equally satisfies your customers' needs and meets their expectations. In essence, your product becomes a valuable solution to the problem that the customers are facing.
Secondly, your product will be used by the targeted customer segment, which is the key element of Product-Market Fit.
In other words, it's a situation in which your business has found a way to create value for both its customers and itself.
Look for Product-Market Fit
Now let's see how you can look for Product-Market Fit:
1) Identify Your Target Customer Segment: The first step to look for product-market fit is to identify who will use your product: what kind of user persona are you targeting? Once you have that in place, you should spend time trying to understand why this person will use your product over others in the market and what problems he faces that your solution is trying to solve.
2) Conduct Surveys: A great way to get feedback from potential users on whether they would pay you money or not is through surveys or interviews with potential users (or even current users). I recommend using a survey tool like SurveyMonkey to do so. Just ask your target users what they would be willing to pay for your solution, why they find it valuable and what problems you are trying to solve for them.
3) Observe the Market: Besides speaking with potential users, you should keep close attention to the market. For example, if you're building a mobile app for restaurants, you might want to check out which mobile apps are the most successful among their competitors. Check out this list of top 10 apps for restaurants. This way, you will have a good idea of how your product and competitors compare with each other.
More Tips
4) Run an Experiment: Another great way to get data to know whether your product-market fit is present or not is by running an experiment that will help you validate whether there is a demand for your product or not.
5) Get Positive Feedback : Once you have set up everything required to launch your product, wait till you receive positive feedback from customers about the quality of your product (not just quantity). If you receive positive feedback from customers (not just from family and friends), it means that your product is delivering value to customers and helping them solve their problems (if it's not solving any problem then there is no point in building the product in first place).
6) Reduce Churn Rate : Another indicator of Product-Market Fit is when Customers are willing to pay for your solution and stick around for long time. For example, let's say you are building a car sharing platform where people can rent cars from others when needed. If customers are using your service frequently while paying you money then there is high chance that they might become repeat customers in future as well.
Click to rate this post!
[Total:

0

Average:

0

]