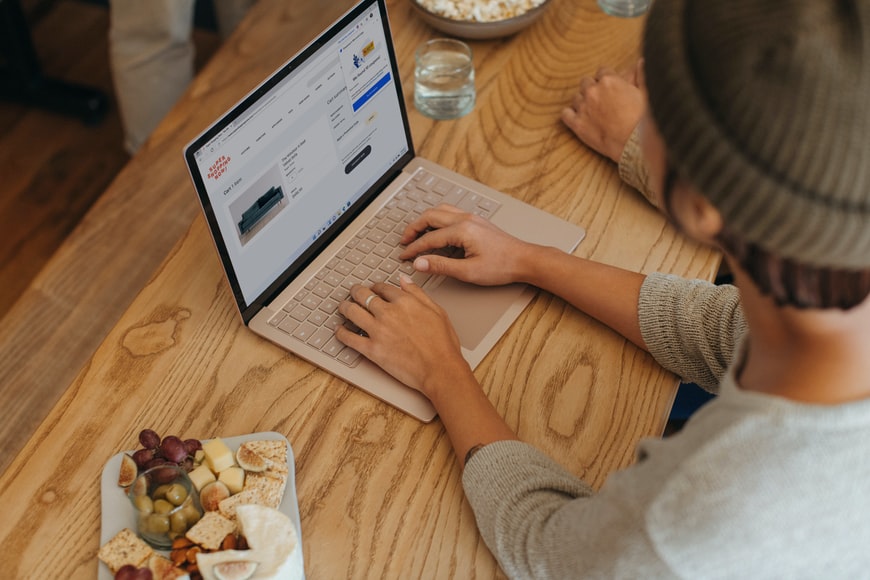 What Does a Product Vision Look Like?
What does a product vision look like? Product vision is a company's long-term goal for a product.
A product vision typically includes a description of the desired business model for the product, a list of the competitive advantages the product will have over other products in the same space, and a description of how the product will fulfill its purpose.
Continue reading to know more about the topic.
The Hard to Swallow Truth About Product Vision and What It Look Like
It's important to note that while this process is often referred to as "product vision," product and business teams both play an important role in setting product vision.
So, it may be more accurate to consider it a "product-business vision."
The following are some questions teams should consider when setting their products' visions:
What problem does this solve? Describe how your product solves your customers' problems. What is your value proposition? How will your customers benefit from using your product? What makes you different? 
How do you make money? How do you plan to make money from this product? (In other words, what's your business model?)
A natural follow-up question to the last one is: How will you know if you're successful? Defining what success looks like helps organizations better define their goals and track their progress.
It's also important to define how success factors are measured.
Without clearly defined measurements, it can be difficult for organizations to set meaningful goals and hold themselves accountable for achieving them.
It's also important that everyone understands how these factors are measured. So, they can work together toward achieving their goals.
How to Create a Compelling Product Vision
Creating a compelling product vision is necessary to guide the development of your product. It helps teams identify what they want to achieve. And, it can help them find the right direction and focus.
Product visioning is not a one-time activity. It should be an ongoing process that continues through the life of a company and its products.
Here are five steps you can take to create a compelling product vision:
Start with the end in mind
Define success
Align your team around your vision
Communicate your vision appropriately 
So, how do you create a compelling product vision?
Start with the end in mind
The best place to start when creating a product vision is by clearly defining the desired outcome.
What do you want to achieve? Start with the desired outcome, then work backward to understand what needs to happen to achieve that outcome.
Setting goals and priorities
Everyone involved in the product development process must understand the vision. This allows them to focus on what matters most, and prioritize accordingly.
For example, if your organization wants to improve customer retention, there are many things you could do.
Define success
Before you can succeed at something, you need to know what success looks like. Without a clear definition of success, it's difficult to measure progress toward achieving your goals.
So, everyone involved in the process must understand what success looks like.
Align your team around your vision
Your company's leadership team should set the organization's overall product vision and agree upon it together.
But, don't stop there! Everyone involved in the creation of your product must understand the vision as well.
Communicate your vision appropriately
Your product vision should be communicated in a way that is easily understood and memorable.
When determining the best way to communicate your vision, think about what your target audience will be most interested in. 
Click to rate this post!
[Total:

0

Average:

0

]