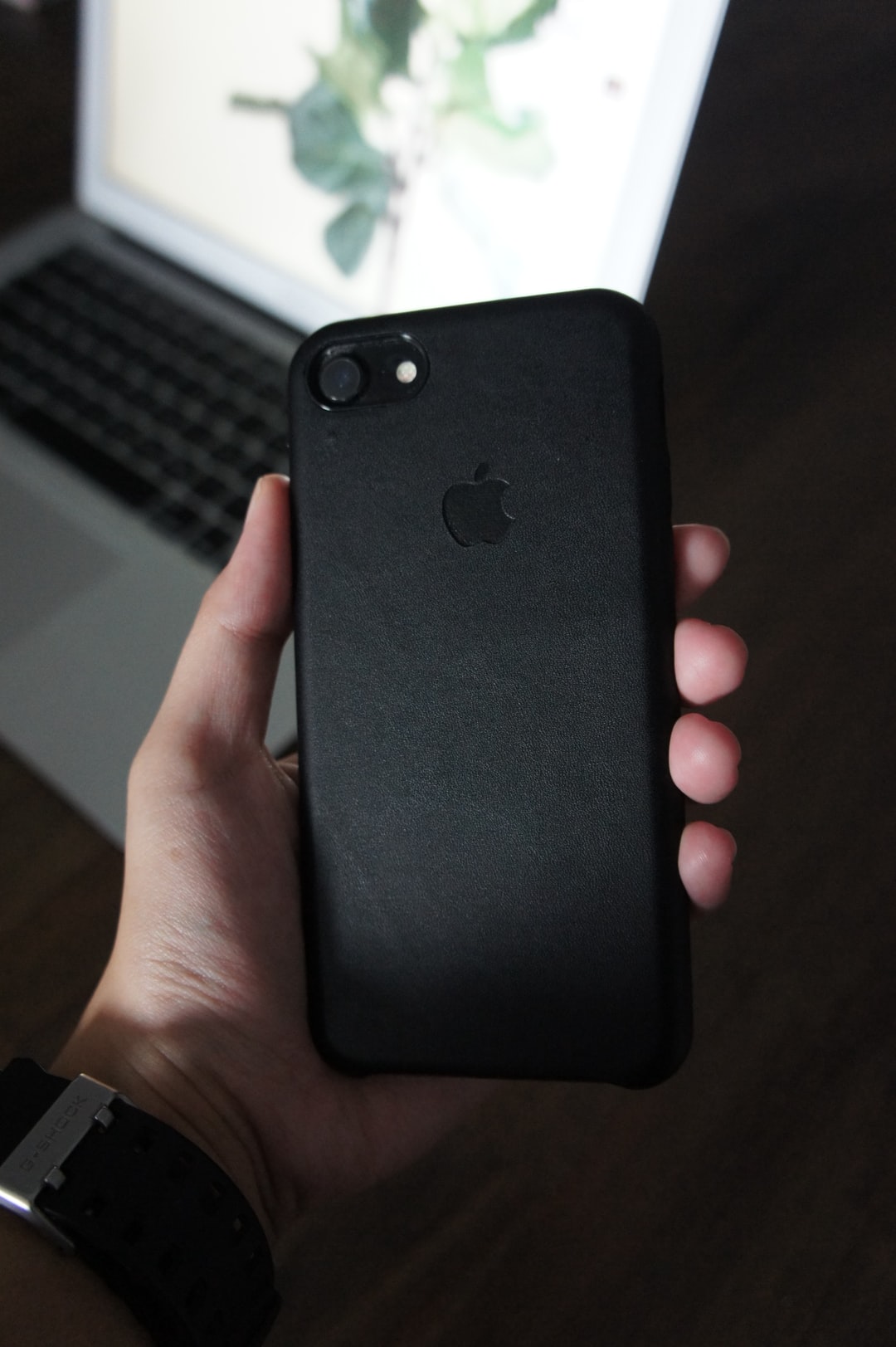 Top Product Management Strategies
The following work will try to cover the best strategies for the common Product Manager / VP of Product. This plan will be consist of 7 steps:
1. Understand
2. Plan
3. Execute
4. Monitor
5. Control
6. Improve
7. Play
Top Product Management Strategies:
1. Define and understand the market
2 . Make plan- product development strategy
3 . Execute – product development plan
4 . Monitor – product development progress plan
5 . Control – the product progress monitoring
6 . Improve – product quality development plan
7. Play – Key Performance Indicators (KPI)
1.1. how to Define and understand the market?
1.1.1 product definition:
The definition of the product is very necessary for the project to do properly and efficiently.
If the definition of a product is not clear, it will cause ineffective work and waste of time, money and energy
1.1.2 understand customer need:
The VP Product Management role is to think with Customers, analyzing their needs and translating them into product requirements. This step is absolutely essential in order to identify the business value of each requirement while meeting business goals and objectives. The Product Manager coordinates that information, distilling it into a concise product brief documenting the details of
1.1.3 concept definition:
concept is the core of successful product development, the concept of a unique idea that results in a new, innovative product for the market which will satisfy customer requirement and be possible to achieve competitive advantages
1.1.4 objective definition:
the objective of the Product Management is to achieve competitive advantages by satisfying customer requirements. These competitive advantages may include: improved quality, increased speed of development delivery, reduced costs or other benefits.
1.2. how to Make plan- product development strategy?
1.2.1 understand the market trend and the trend of the industry
1.2.2 understand product and market position
1.2.3 collect the information for the choosing target segment
1.2.4 choose potential candidate segments, and then develop effective opportunities around them base on the goals of the business plan, while considering how each opportunity will influence the product and competitive position, revenue, profit etc.
1.2.5 set the marketing objective for our products based on the opportunities we have collected
1.2.6 develop an action plan for each potential business opportunity that contains all of the factors needed to implement each opportunity successfully: a strategy for each business opportunity, a financial model for each opportunity
1.2.7 set the strategy for each product based on the market position of our products, by analyzing the status and opportunities of external environment and competition to come up with target customer groups and competitor strategies that will help us achieve competitive advantage while satisfying customer needs
1.2.8 collect various information about target customers, competitors and the market together with the marketing objective in order to develop each product's positioning statement based on the overall marketing strategy of our company and specific products, including target customer groups,
1.2.9 Develop a product concept based on the target customer groups, market opportunities and the overall marketing strategy.
1.2.10 make a preliminary Product Feature Description to evaluate whether the product concept meets project goals and verify information collected in step 1
1.3. how to Execute – product development plan?
1.3.1 define the roles and responsibilities
1.3.2 collect information from each role and evaluate them based on the project's goals: strategic, tactical, operational, logistical
1.3.3 perform a SWOT analysis based on the product development goals and objectives, analyzing strengths, weaknesses, opportunities and threats to come up with product requirements.
1.3.4 Define the tool requirements of each project phase according to power point slide
1.3.5 Create and share a project plan based on the output from the SWOT analysis, business goals, product objectives, and inputs from each role in order to achieve effective decision making
1.3.6 collect information management plan and clarify information flow during the project in order to improve output quality and decision making effectiveness
1.3.7 create an action plan for each action item that will support achievement of strategic plans while satisfying customer needs and achieving competitive advantages
1.3.8 Execute product development process: define process, develop procedures, train team members, implement process
1.4. how to Monitor – product development progress plan?
1.4.1 manage and improve the product's development progress based on the actions defined in step 7 of product planning
1.4.2 support decision making and other management operations by measuring the performance of individual products against project goals and implementing appropriate corrective measures, such as investments or resource rebalancing, when necessary
1.5. how to Control – the product progress monitoring?
1.5.1 define clear measurements for each process-based measure of success, including: time to market, quality levels, expenses/Total Expenses during project life time
1.5.2 collect information from each role and evaluate them based on output standards: Strategic Objective, Tactical Objectives, Operational objectives, Logistical objectives
1.5.3 report results that comply with metrics defined in step 5 to management at specific times during a predetermined frequency to ensure the achievement of major goals in line with overall strategy
1.6. how to Improve – product quality development plan?
1.6.1 monitor project performance and evaluate the results to make or recommend decisions about project completion, which may involve shutting down a product development project or changing it in some way
1.6.2 define process improvement methodologies and implement innovative solutions to improve quality levels and reduce cost while maintaining identity of company products
1.6.3 define methods for measuring quality based on current project requirements, which will help ensure effective achievement of product goals during each stage of product development process
1.6.4 collect information from each role, evaluate them based on objectives defined in step 1, and take necessary corrective actions to achieve desired quality levels
1.7. how to Play VP Product Management Strategy:
1.7.1 observe and analyze customers, competitors, and the market to implement the action plan for each business opportunity
1.7.2 build relationships with customers and communicate their needs to management while using business opportunities to increase competitive advantages gained from improved customer loyalty
1.7.3 delegate tasks to project teams in order to implement marketing strategies that will help meet specific goals or objectives; apply various methods for tracking progress toward those goals/objectives to make effective decisions; ensure that collective activities are aligned with overall company strategy
1.7.4 Use Product Development tools such as Business Analyst, Functional Specification, Work Breakdown Structure (WBS), Process Flowchart, Data flow diagram etc., to support decision making by management on product planning, product development and other aspects of product management
Click to rate this post!
[Total:

1

Average:

5

]