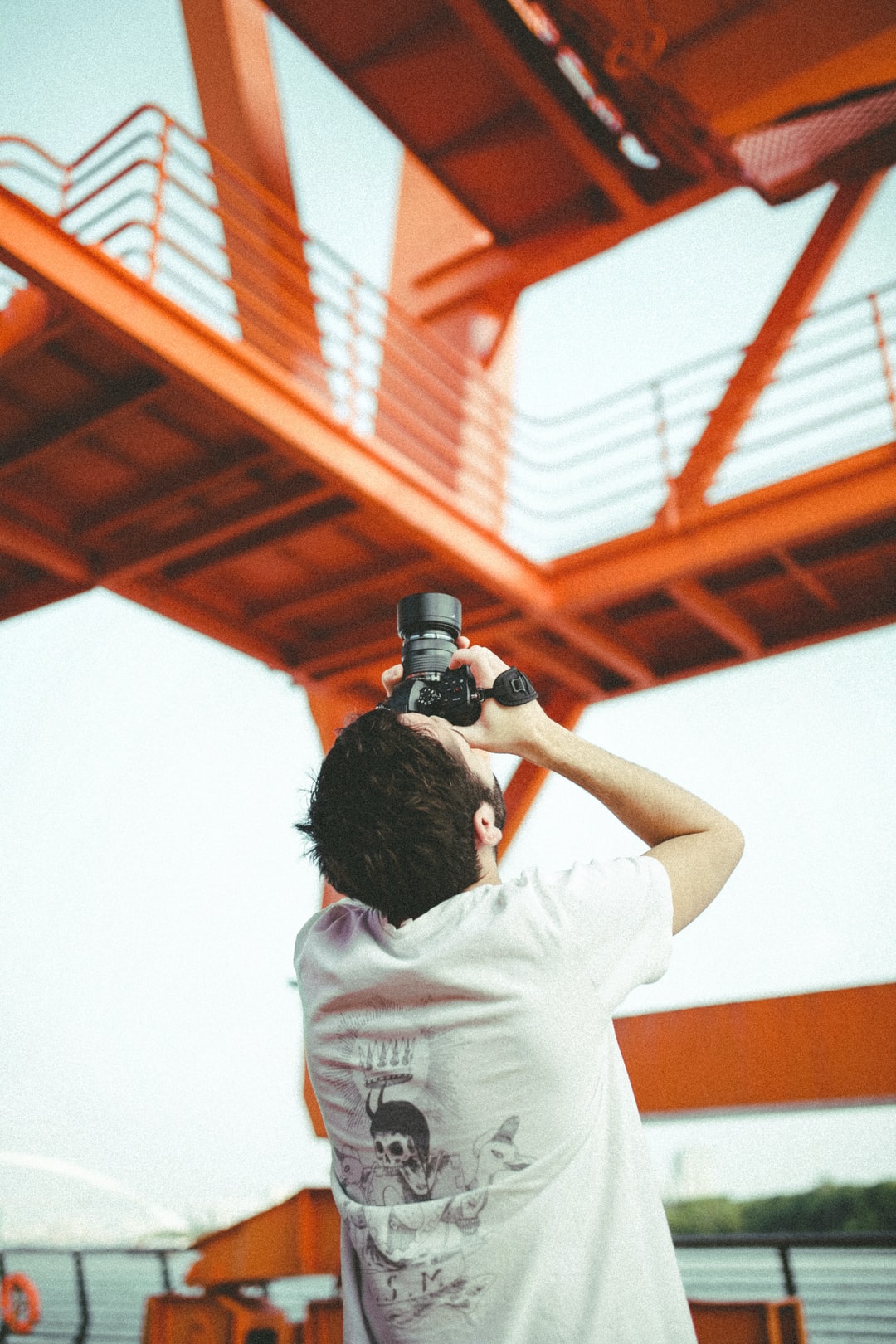 CIO vs. CTO – definition
We will try to understand the differences between CIO and CTO, and will try to define their responsibilities, and role in the company.

CIO
Chief Information Officer (CIO) is the senior-most business executive responsible for the effective management, governance and delivery of information technology (IT) services within an organization. The position is also known by other names such as CTO, Group IT Manager (GTM), Director of IT (DOT).

CTO
Chief Technology Officer (CTO) is a senior-level executive responsible for managing the technology strategy of an organization or company. The title is derived from the term chief technical officer, which originated in the United Kingdom in the early 1990s. While CTOs typically oversee technical aspects of an organization, they may also be responsible for developing new products and services. A common misconception about the role of a CTO is that they are responsible for keeping up with technology, but in many companies this responsibility lies with a Chief Product Officer (CPO).

In some organizations, there is no clear distinction between a CIO and a CTO. IT leaders often have responsibility for both the business and technical sides of an organization. In these situations, the CIO/CTO is responsible for managing the information needs of the entire organization, including technology planning and infrastructure, as well as managing the staff that develops applications and creates computer hardware (e.g., personal computers).

In other organizations, a CTO may be responsible for leading technical teams that develop new products or services. In this situation, the CIO/CTO will work closely with marketing to identify customer needs and determine which technology solutions will provide the most value to customers.

Differences between CIO and CTO:
CIOs tend to focus on managing existing processes and improving efficiency;
CTOs tend to focus on developing new products or services that may dramatically change their industry;
The responsibilities of a CIO are usually more stable than those of a CTO;

A CTO must have excellent communication skills because they are involved in many cross-functional teams;
A CIO may not be involved in technical decisions related to products or services; however, a CTO should have technical knowledge about the technology being used by his/her company;
A CIO may have more staff and a larger budget than a CTO;
A CIO may be responsible for the entire IT infrastructure of an organization while a CTO would focus on specific technology areas;
A CIO often reports to the CFO or the CEO, while a CTO usually reports directly to the CEO.

In conclusion, we can say that both CIO and CTO have very different roles in their companies, yet they are both involved in technology related decisions.
Click to rate this post!
[Total:

0

Average:

0

]