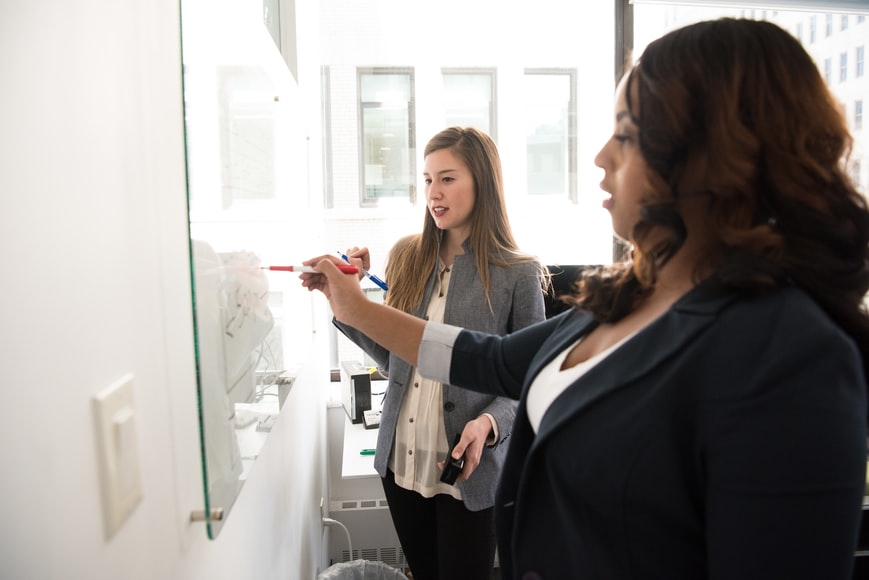 Top 10 Leadership Skills of a Successful Product Owner
Learn how to develop 10 important leadership skills that will help you become a successful product owner.
Top Leadership Skills to Become a Great Product Owner
Collaborative and Engaging
Building effective relationships with other team members, including developers, testers, business analysts, and more are critical.
You need to be able to work collaboratively with stakeholders and other team members to understand their needs and concerns. So, you can involve team members in decision-making processes.
Strategic and Tactical
A product owner needs to have a strategic outlook. You need to have a vision of where you want the product to go. Knowing this vision, you need to determine the most effective tactics to get your team there.
Since you are responsible for the success of the product, you need to prioritize your work in order to best meet the strategic goals set out by your organization.
You also need to balance your strategic and tactical duties with agility.
This means being flexible enough in your approach to allow for changes in direction when needed, but still maintain focus on achieving strategic goals.
Curious and Innovative
As a product owner, you are responsible for bringing innovative ideas and solutions to the table. You also need to understand customer needs and how they can be met by new ideas and/or products.
You need to seek out new information, learn from others, experiment with new approaches, and challenge yourself intellectually.
Respectful of Others' Time
Since you are working on behalf of stakeholders, it's important that you respect their time. They value their time more than anything else, so it's critical that you minimize meetings, delays, and other activities that waste their time without contributing value.
Decisive and Persistent
As a product owner, it's important that you actively pursue opportunities for new features or enhancements that will improve customer value while helping the organization reach its strategic goals. 
You need to be able to make difficult decisions while demonstrating perseverance in pursuing what is best for both customers and the business.
Great Communication Skills
As a product owner, you need to have great communication skills. This includes being able to listen attentively and maintain a balanced dialogue with stakeholders and other team members.
You should be able to articulate your vision and strategy in a way that will inspire others to follow your lead. You also need to have an effective writing style so you can communicate your vision and strategy effectively in writing.
Take the Next Step and Develop the Qualities
Developing these qualities will help you to be a successful product owner. It will help you to deliver the right products to meet customer needs. And it will help you to be a valuable contributor to your organization.
As you develop these qualities, you will also learn how to manage stakeholder expectations. You will learn how to deliver products that meet those expectations and exceed them.
If you'd like to learn more about how to become a successful product owner, check out more articles on our blog.
Click to rate this post!
[Total:

0

Average:

0

]