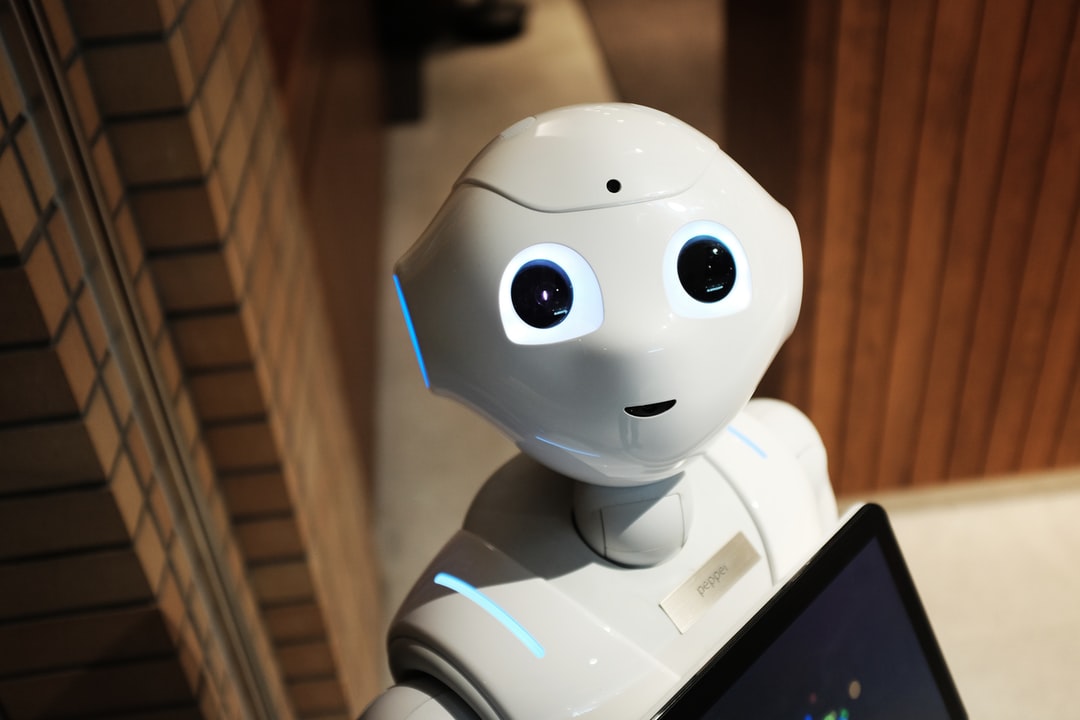 How to Use Facebook for Product Marketing?
Use Facebook for Product Marketing. Facebook is an essential everyday part of people's lives. We use it to connect, communicate, and lately for business. Let's learn how to do product marketing on Facebook.
What is Facebook?
First, we need to define what Facebook is. Facebook is a social network that connects people. People share their content and engage with each other. To use this network you need an account.
With more than 1,5 billion users, Facebook nowadays is an essential part of people's life and everyday communication. You can find all kinds of content there: funny videos, news, photos, and so on. 
And this is why it's such a great place for product marketing!
Facebook for product marketing
Social media marketing is essential nowadays because a lot of people spend time on social networks and share their opinions about products they like or dislike. We can use this opportunity to create a buzz about our product or brand.
Facebook is a great platform for that because it offers some specific features for product and brand marketing:
So, Facebook Pages are used for promoting brands and products on Facebook. People can like the page, share the content, or read about the brand or product in the news feed. It's also possible to start a fan page contest with many opportunities for engagement!
With Facebook ads, we can promote posts from our Facebook page to target an audience by location, age group, interests, etc.
We can also promote our page itself with a targeted ad campaign which means we are not paying per click but per view at our ad. This way we can promote our page to new customers and increase our reach all around the world!
Facebook Power Editor
For creating effective ads you should use Facebook Power Editor.
Facebook groups are places where people with similar interests connect and share their experiences or simply chat about them!
There are different groups for every possible interest so it's easy to find a group where people are interested in your product! You can also create your own group and invite your customers to join it because they might appreciate getting exclusive information from you!
Facebook Live
Facebook Live is another interesting feature that allows us to stream live videos in real-time! This feature is very popular nowadays because people love watching live events whether it's sports events, concerts or simply going live from an event that your company participates in!
It's also used by politicians and other influencers who go live from important events that they attend regularly like press conferences or interviews.
Facebook is a great channel to promote our brands and products. It offers many features that allow us to create effective campaigns and reach the right audience! Let's check some of them!
Facebook Pages for Product Marketing
With Facebook Pages, we can create a free profile for our product, brand, or company. We can write about our business, products, promotions and so on.
There are so many possibilities on Facebook like posting regularly, posting photos, videos, or even live streaming from events! You can also set up your Page with a contest. Just try it!
There are many free ways to get likes for your Page, for example, you can join Facebook Groups where your target audience is located and comment on or share posts from the group. You can also ask your friends to go like your page and maybe post a photo of them with your product.
Click to rate this post!
[Total:

0

Average:

0

]