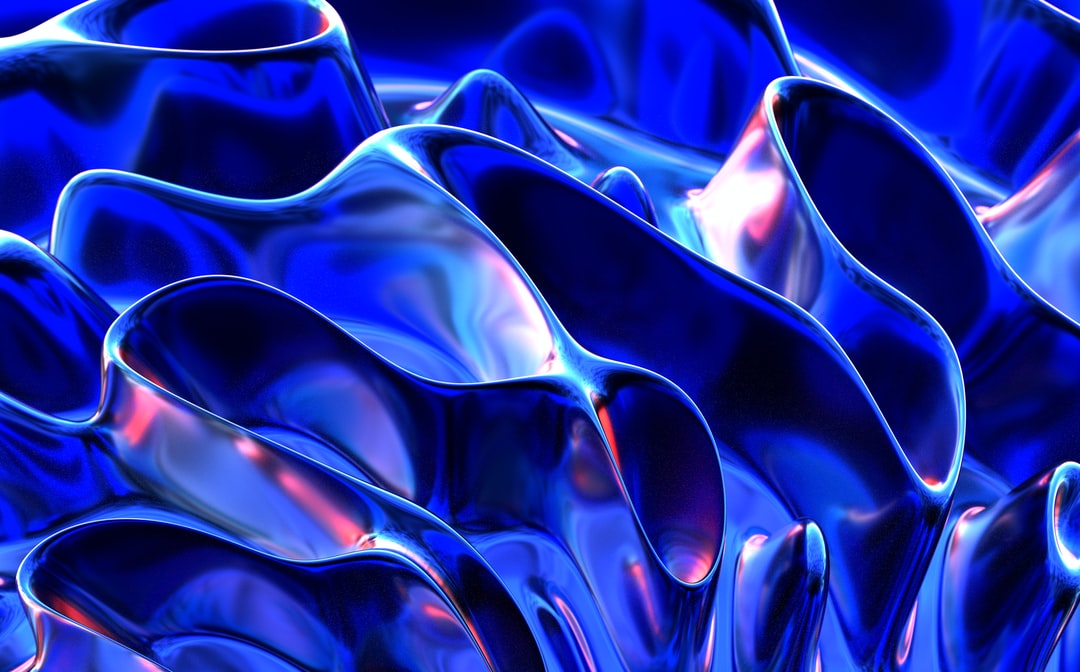 What is Experiential Marketing, and how does it work?
Experiential Marketing, often known as "interaction marketing," is a type of marketing that allows customers to connect with a company in a real-world setting. The firm can show its clients not just what it sells, but also what it stands for, by using interactive, hands-on, and tactile branding materials.
What is Experiential Marketing?

Experiential marketing can take the form of a live event or a static install. It can include anything from a simple mobile app to full-scale theatrical production.

The theory behind experiential marketing is that consumers are more likely to remember a company or product if they've experienced it firsthand. This is because every experience is unique; customers will interact with the same brand in different ways and contexts. So even if the message "sells itself," experiential marketing can help a brand stand out from its competition.
Why is experiential marketing so popular?
Businesses have become increasingly aware of their need to make more of an impact on customers, as people spend less and less time with traditional advertising.
In response, experiential has become something of a buzzword in recent years. Also, with brands like Nike, Coca-Cola, Apple, and Volkswagen all using it to reach new audiences and engage with existing ones.

A lot of this has to do with the fact that experiential marketing is usually more visually impressive than traditional advertising, as it features larger images and bright colors rather than black text on white backgrounds.
It can also involve characters, music, lights and sounds, movement, and even video elements that would be difficult to represent in print or through video. In short, people are more likely to remember an experience than they are a logo or slogan.
How does Experiential Marketing work
Experiential marketing is a way of brand building by creating memorable experiences. It's not just about selling a product, it's about making people feel something.
Whether that be a sense of belonging, excitement, or nostalgia; experiential marketing campaigns are designed to have an emotional and lasting impact on the people that come across them.
Experiential campaigns typically take place at events like trade shows, conferences, and music festivals. They can also take the form of exhibitions, product launches, and retail installations. In other cases, they can happen inside buildings or even inside people's homes.
No matter where these campaigns are taking place, they are all focused on providing an experience. This is why the term "interactional" is sometimes used to describe experiential marketing. It's all about letting customers interact with a brand in a real-world setting.
Examples
L'Oreal Paris Color Riche La Palette by Lancome – At this interactive beauty parlor, visitors can sample makeup products before purchasing them. Also, talk to make-up artists about their style and personal preferences.
Volkswagen Beetle Dune – In 2017, the automaker transformed its iconic Beetle into the Beetle Dune by adding a black paint job with white stripes. Plus new wheels and tires make it look more rugged than its convertible counterpart.
This model was available for test drives at various events around the United States, including the South by Southwest (SXSW) Music Festival in Austin and Coachella Valley Music & Arts Festival in Indio California.
Click to rate this post!
[Total:

0

Average:

0

]