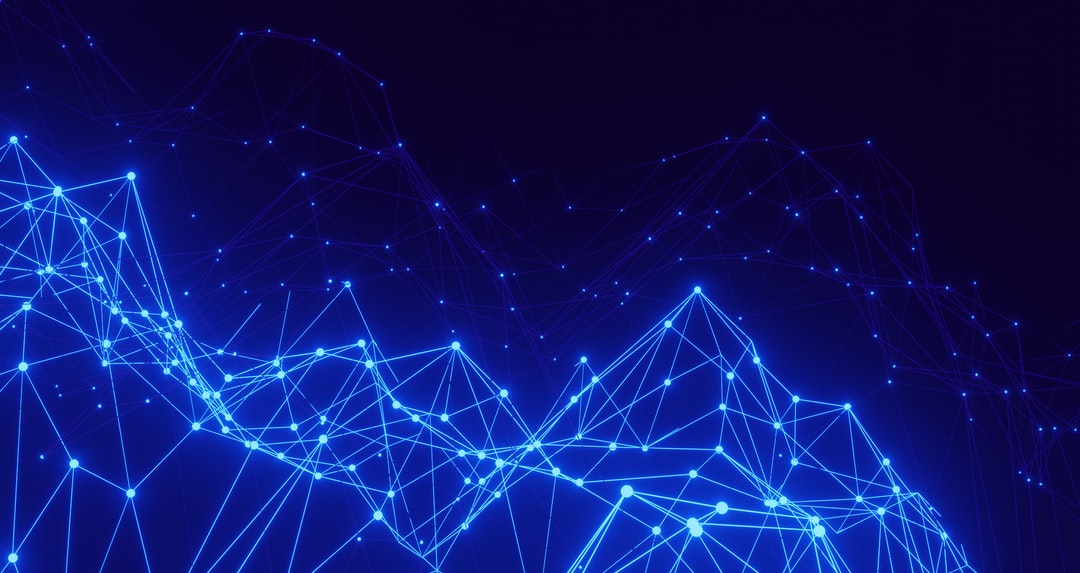 Types of Marketing Campaign
Types of Marketing Campaign. There are different types of marketing campaigns that you can choose from, depending on your business needs.
Here are some of the most popular ones:

Content Marketing
Content marketing is a great way to connect with audiences through useful content. For example, if you're launching a travel website, then a blog about travel hacks could be an effective marketing campaign.
The idea here is to engage customers through content that they can relate to and consume in their free time. You should make sure that the content you publish is valuable, actionable, and easy to consume.
This strategy allows you to build trust and credibility with customers, which is essential when it comes to conversions and sales.
Social Media Campaigns
Social media is one of the most influential mediums for reaching out to customers these days. It's easy to use, interactive, and fun. For example, if you're launching an online store for women, then a Facebook campaign will allow you to reach out to women directly by advertising your products in a stylish way that appeals to their interests.
If you want to give your customers more ways of contacting you, then create social media landing pages where visitors can leave their contact information for specific reasons (like signing up for your newsletter).

Email Marketing
Email marketing is another great way to build trust and open up lines of communication with your target audience. You can send out one email or have a steady stream of emails going out automatically at scheduled intervals.
You should make sure that every email contains a value for the customer such as educational or amusing information relevant to what they've signed up for.
If you have a newsletter or email opt-in page on your website, then take advantage of it by sending out engaging content that encourages people to stay on your list and continue receiving updates from your brand.
Surveys and Polls
Surveys are an excellent way of finding out what customers want from your brand and how they see the industry right now. You can send them out via email or collect them at events or trade shows.
The same goes for polls—they allow customers to voice their opinions about products, services, and industry trends in general. These surveys should be short and concise: ask only one question at a time so people don't get confused or overwhelmed by the amount of text they need to read through.
Forums
Forums are interactive platforms where people can discuss different topics and share ideas. This is a great way to engage your target audience and provide them with a place where they can connect with each other.
These forums should be moderated so you can keep the conversation focused and on-topic, and also make sure that no offensive posts get published.
Paid Media
There are many ways to promote your business. One of the most effective ways is paid media, or advertising. This is when you pay for an advertisement to be put in a specific location, such as a website or on television.
The good thing about paid media is that you can precisely target customers based on demographics, interests, gender, and more. On the downside, though, it's usually expensive and not everyone has access to it; there's also a chance that people will ignore your ad or dismiss it as another irrelevant addition to the sea of advertisements they see every day.
Social Media
Social media is one of the most popular forms of marketing today. It has the immense reach and potential in terms of engagement. It allows you to connect with your audience in real-time and form a personal connection with them.
You can interact with them through comments and replies, which makes it easier for them to take action because you're providing them with valuable information before they've even asked for it.
The only downside here is that people expect businesses to provide value first before asking for anything in return; so make sure that you're providing honest content before asking for their email addresses or contact information.
Click to rate this post!
[Total:

0

Average:

0

]