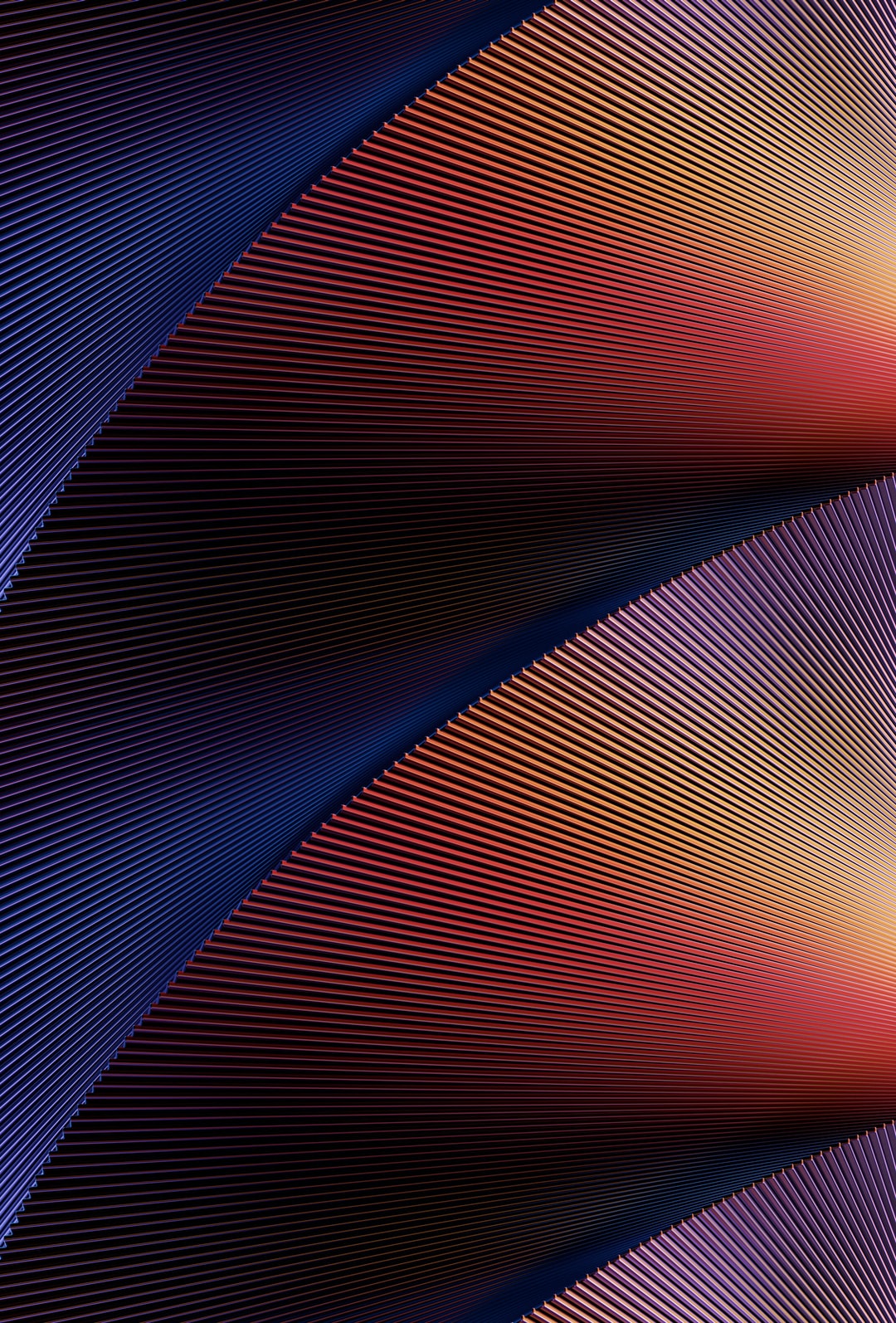 Product Marketing Factors Extension
Product Marketing Factors Extension. These are factors of product marketing, namely Product positioning, Product support,
Public relations, Advertising, Product line extensions, and a large number of other factors. This article is a continuation of the first part.
What is Public Relation?

Public relation is a process of communicating with the public in an open, honest, and ethical manner to gain their goodwill, support, and confidence. It is a continual process of managing the relationship between an organization and its public.
PR involves activities such as 1. Media relations 2. Community relations 3. Employee communications 4. Investor relations 5. Government relations 6. Crisis management 7. Product publicity 8. Customer service 9. Reputation management 10. Corporate identity 11. Issue management 12. New product launches 13. Internal communications 14. Industry publicity 15 Publicity stunts 16 Public speaking 17 Media training 18 Speeches 19 Testimonials 20 Trade 
What is Advertising?
Advertising is a form of communication with the public, which is paid for by the seller. It is one of the important elements of a company's promotion mix and it is used to create awareness about a product or service, and also to increase knowledge about the product, convince customers to buy the product, and to remind customers that the product or service exists.
What is Product Line Extensions?
A Product line extension refers to increasing the number of products in a particular product line by adding new products. The strategy is often used by companies that have already established themselves in a certain market segment. And also, want to leverage their brand name, distribution channels, and existing customer base. In order to penetrate other market segments or customer groups. A product line extension is also known as "product proliferation," which means developing new products with minor changes in design, features, packaging, and so on.

What are the Other Factors?
There are many other factors that can affect Product Marketing; these factors include:
1. Market Demand: The demand for your product will determine its success or failure in the marketplace. Market demand can create a situation where you'll have more demand than supply (shortage) or vice versa (surplus).
 2. Competition: In order to make your product successful you'll have to compete with your competitors. You need to study your competitors' strengths, weaknesses, and so on before you launch your product in the marketplace. 
3. Price: Price is one of the most important factors that can affect your sales revenue; therefore it's very crucial for you to set the right price for your product given its features, benefits, and quality.
4. Place: You'll have to decide where you want to sell your product; you may choose either physical retail outlets or online stores or both depending on your strategy.
5. Promotion: Another factor in Product Marketing that affects sales revenue is promotion. Therefore you need to analyze what kind of promotion will suit your product best. So, whether it should be an advertising campaign or word-of-mouth marketing etc., In the case of B2B products company may decide to use inside sales staff instead of outside distributors and resellers (for B2C products).
6 . Time: Last but not least time plays an important role in Product Marketing; if you don't launch your product at the right time then you may miss a good opportunity for profit-making.
Click to rate this post!
[Total:

0

Average:

0

]