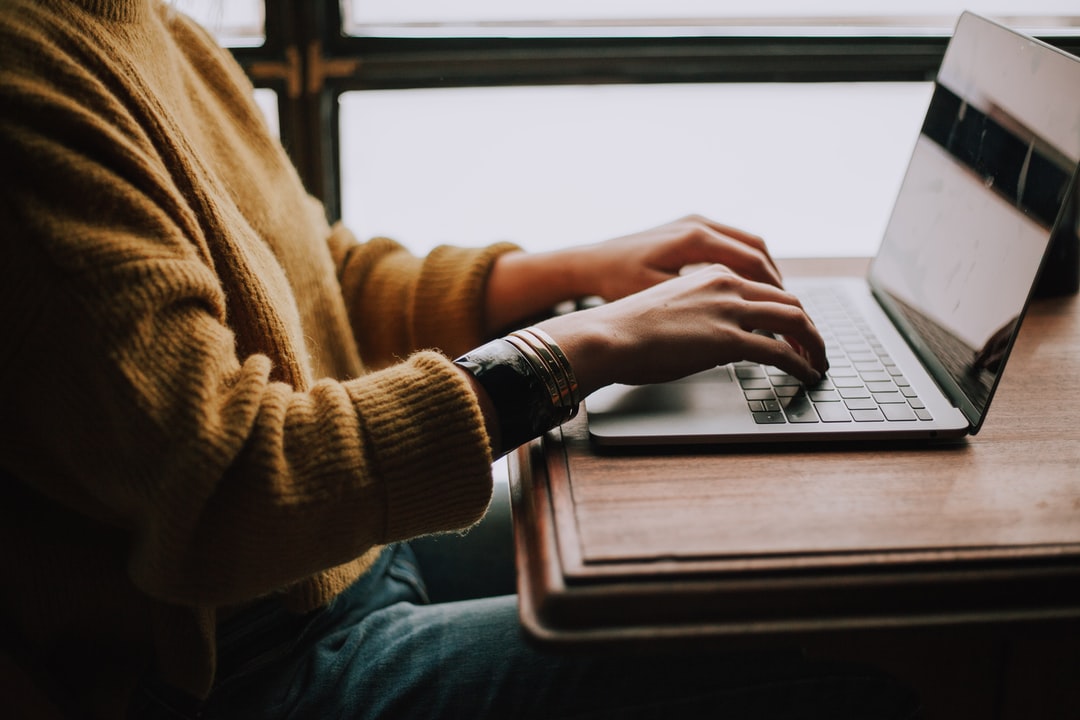 Product Marketing Analyst
What does a product marketing analyst do? What are this person's roles and responsibilities within a company? If you are interested in this position, then read on.
Product Marketing Analyst
A product marketing analyst is a person that is responsible for the development and analysis of product marketing information for a company. The information will be used for product planning and pricing. They will also use the information to identify changes that may need to be made in their products or services. 
Then, the analyst will be responsible for developing marketing plans designed to meet the needs of the customers. This job requires a person that is good at gathering information and communicating with others. A person that excels in the use of technology will also have a good chance of doing well in this position.
Further, the analyst is responsible for evaluating customer needs and wants, then designing plans on how to meet those needs. They will also evaluate data concerning costs, sales, and profits as it relates to sales forecasts, as well as price structures.
What Do Product Marketing Analysts Do?
The primary role of a product marketer is to develop marketing strategies by identifying the customers' needs and wants. Then create a plan that meets the needs and wants of their customers. 
Further, product marketers work with other departments within an organization, including:
accounting,
finance,
operations,
production,
research and development,
sales and distribution.
Then, they are responsible for communicating with all of these departments when they develop a plan or strategy. Those that require input from more than one department within an organization.
Also, the analysts collaborate with these departments to ensure the implementation of their strategies is successful. This can include developing training programs or systems to ensure proper implementation of the new strategy or plan.
Product Marketing Analyst Activities
Product marketers are involved in several activities which include:
Developing new products by determining what features need to be added or improved upon
Evaluating customer preferences by conducting surveys on new or existing products/services
Compiling data on sales reports; this includes knowing market trends
Developing pricing strategies based on costs, competitors' prices, and customer demand
Analyzing profit margins by analyzing expenses and revenue numbers
Communicating with vendors about pricing and possible changes in their products or services
Communicating with customers about new products or services being offered by a company
Understanding industry trends so they can keep up-to-date with changes that may affect a company's business
Enhancing the relationship between a company and its customers by keeping them informed about new products and services being offered
Why Is This A Great Job For Me?
If you are great at grasping information quickly then you should have no problem working as a product marketing analyst. The key to success in this position is being able to analyze information quickly and effectively. This is to make good decisions that will help your company grow. 
Then, you must also be able to communicate effectively with others within your organization. As well as with customers outside of the organization to ensure the implementation of your plans are successful.
Lastly, you must be able to understand industry trends so that you can keep up-to-date with changes within your industry.
Click to rate this post!
[Total:

0

Average:

0

]