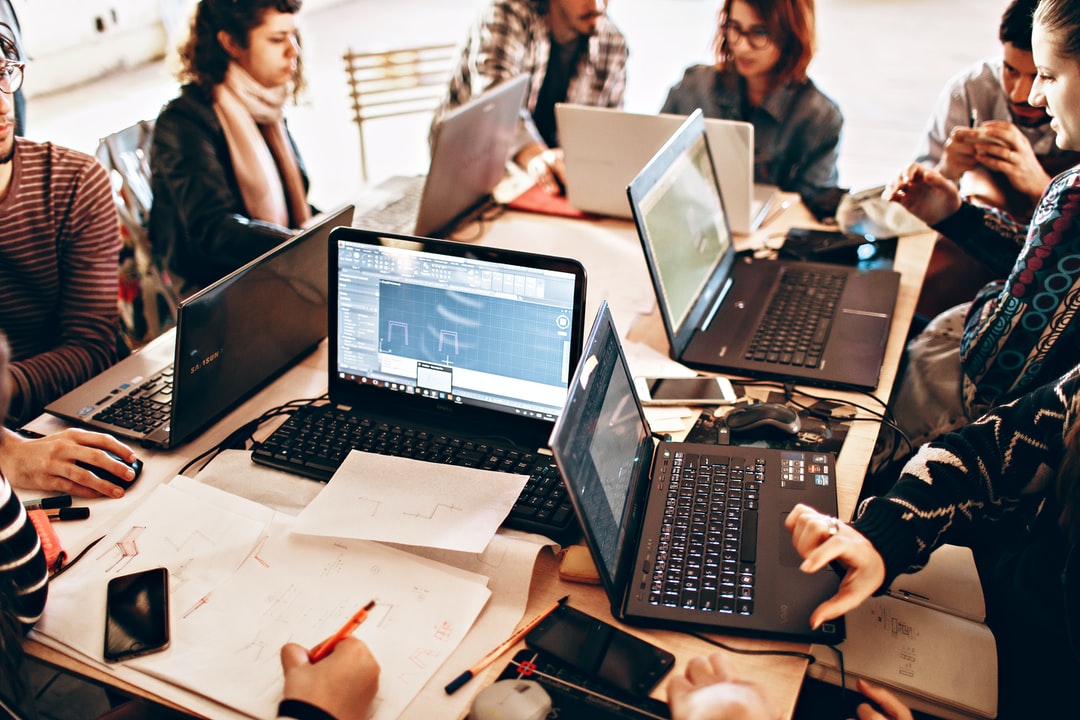 PepsiCo Marketing Campaign Success Factors
PepsiCo Marketing Campaign Success Factors is due to the large variety of drink flavors. And the ability to target specific groups to buy their product (targeting).

As a result, PepsiCo, Inc. is one of the largest food and beverage companies in the world. In addition, it is one of the most powerful companies in the world. It has products that are very recognized by consumers around the world. PepsiCo is a very successful advertising campaign because of its product line that consists of more than 200 products with about $66 billion in revenues for the year 2012.
PepsiCo's Marketing Campaign Future Plans
PepsiCo will continue its product marketing campaign based on its successful past because it is a very profitable business strategy for them. The company plans to increase their business by introducing more unique flavors for its beverages and new products for its snack food division. The company will also expand its presence in other countries such as China, India and Russia to capitalize on those growing economies. In addition, PepsiCo plans to increase its advertising budget in order to better promote the company's products.
PepsiCo's Product Marketing Campaign Strategies
PepsiCo has many strategies and tactics that they use in their product marketing campaign such as using social media sites like Facebook and Twitter to get their message across as well as using popular celebrities like Madonna and Shakira to endorse their products and make them seem hip or cool.
Another tactic they use is bundling together 2 or 3 of their products together which helps increase sales because consumers can get more value for their money by buying those bundled packages instead of just buying 1 product at a time.
Lastly, they are able to reach out to certain groups or demographics with different advertising commercials targeted towards those specific groups which help them reach out to new markets as well as gain more customers who were already familiar with their brand but may not have been buying it before because they were used to another brand before switching over or they were just flat out not interested in it before but now they are.
PepsiCo Product Marketing Analysis
PepsiCo, Inc. has been a very successful company because of its product marketing campaign. The company has a very large product line that consists of beverages and snack foods which allows them to reach out to a variety of different markets.
The company is also able to target different groups of people with their products which makes it easier for them to reach out to more markets and gain more customers than just targeting one individual group.
For example: For targeting they have many different demographics they target such as young men who are high school or college athletes or young women who are active athletes who want to stay fit or just want a healthy beverage option at restaurants instead of soda or juice.
In addition, PepsiCo uses competition effectively in their marketing campaign by comparing themselves to other drink companies such as Coke or Dr Pepper which in most cases PepsiCo wins when it comes down to taste and health benefits even though both companies have advantages over each other they still don't compare well with PepsiCo's variety in flavors and ability to target different demographics which again helps them win over their competitors when it comes down to what consumers want.
PepsiCo's product marketing campaign is successful because it uses advertising strategies that are very effective at reaching out to specific segments of the population, especially those that you may not be able to reach through TV commercials such as social media sites, magazines, newspapers and others. The company has been using these strategies for years and has made a lot of money off of them and will continue making money from these strategies for many years in the future as well.
Click to rate this post!
[Total:

0

Average:

0

]