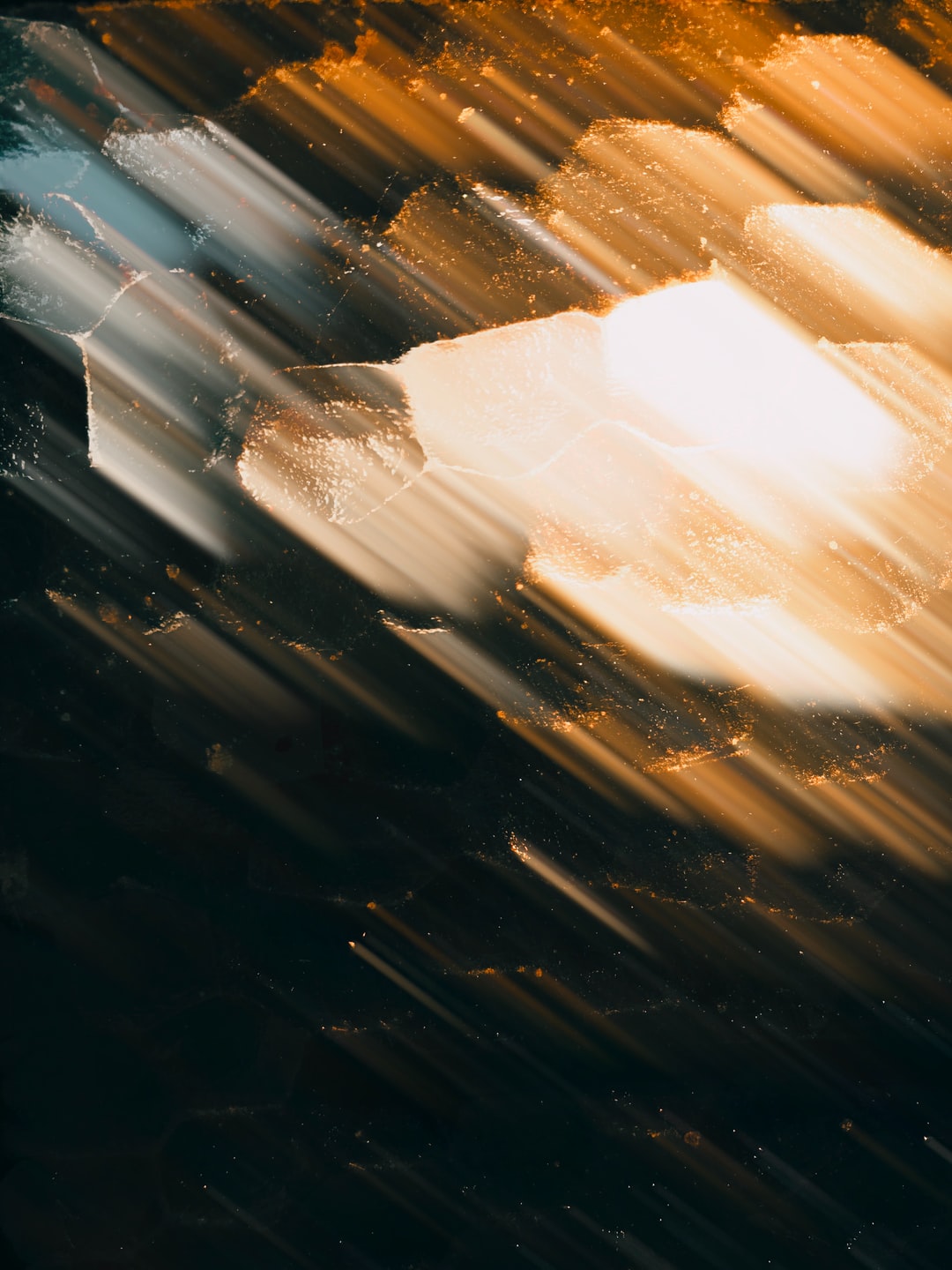 Is Social Media Marketing Right for My Business?
Is Social Media Marketing Right for My Business? If you are an entrepreneur or small business owner who wants to grow your business, then social media is definitely the right place for you to invest your time and money.
The value of social media is that it allows you to target a specific audience based on their interests and demographics. If you are targeting a specific area or group of people, social media will help you reach them.
Also, unlike other forms of advertising that seem relentless and invasive to some users (print ads, TV ads), social media advertising tends to be less intrusive because it's delivered via the user's own personal timeline.
Many people don't mind being advertised as long as it's not overly exaggerated or misleading; in fact, many users enjoy seeing ads if they're entertaining or helpful in some way. With the right approach and a carefully crafted message that appeals to your target market, your business can thrive using social media marketing.
How Can I Get Started with Social Media Marketing?
Start by creating an attractive profile for each of your business's major platforms: Facebook, Twitter, Instagram, and LinkedIn (and any other relevant platforms).
Your profile should be easy to find; users should see it when they click on either "about" or "contact" on your website's main page.
A good profile should list The name of your business and any relevant contact information brief description of your business. A list of your products, services and brandsLinks to your website, blog and other online platforms links to Facebook, Twitter, Instagram and LinkedIn accounts
How Do I Get the Most Out of My Social Media Profiles?
Social media profiles are a way for people to get to know you and what you do. If you don't take the time to fill out your profile completely and make it fun to read, people will pass you by.
Remember that first impressions are everything; if people find your social media profile lacking, they won't bother with it. Here are some tips for getting the most out of your social media profiles:
Create a catchy profile that describes your business and shows off your personality. Use an image that is either professional or entertaining. Keep your text short and easy to read; use bullet points when needed.
More Tips
Be consistent with the text, images, and links on each page. Your profile should look the same no matter which social media site it's on; you want people to recognize the brand.
Use humor if it fits in with your brand. People love a good laugh, especially if it makes them feel comfortable about doing business with you.
Use humor sparingly; if you overdo it, it can backfire and make people feel uncomfortable about doing business with you.
Answer questions! People want to know more about you and your business, so provide them with the information they want or need in a friendly way.
This will encourage them to follow you or buy from you later on. It's also smart to ask questions if appropriate; social media is all about communicating with others by asking questions and responding to comments and questions they leave on your page.
This helps build trust among potential customers, who will feel more comfortable making purchases from you later on down the road (especially when they can see that others have made purchases).
You'll also be able to gather valuable data about what products are most popular among your target audience as well as other important information about how best to market to these consumers.
Always respond quickly when someone says something about you or asks a question; this is important in building trust because it shows potential customers that you care about what they have to say and that they have access to someone who can help them when they need something or have a question.
Click to rate this post!
[Total:

0

Average:

0

]