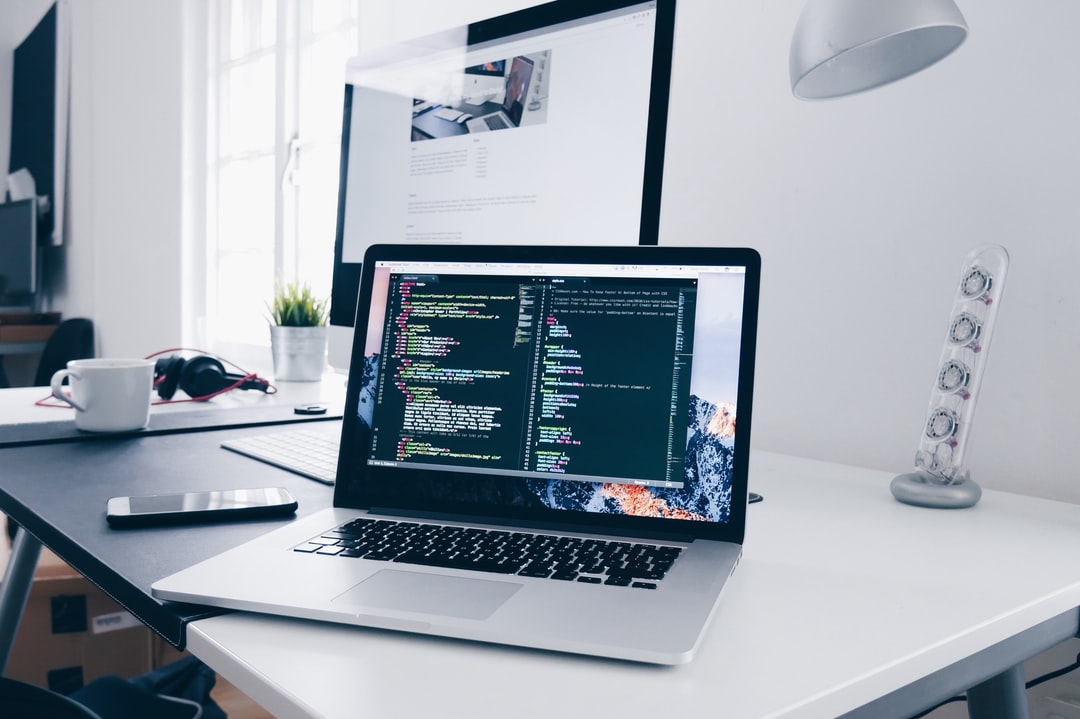 How Is Experiential Marketing Changing?
Is Experiential Marketing Changing? Absolutely!

Experiential marketing is a relatively new concept, but it has already seen a lot of changes in recent years. Businesses are becoming more aware of the ways in which their customers are interacting with them. And they're using that information to develop more immersive, interactive experiences for consumers.

Social media is playing a major role in this change. Especially, as brands try to react quickly to new trends and respond to customer feedback.
Experiential marketing campaigns can help companies connect with their audiences on a more personal level. By providing them with new and innovative ways. It is to interact with a brand without having to buy anything from it first.
This is becoming especially important as companies look for more ways. It is to keep up with the ever-evolving world of consumer technology.
What are some examples of experiential marketing?
There are many ways in which companies use experiential marketing to engage with their audiences. Some brands choose to create interactive games that can be played by anyone who visits their physical locations or website.
Others use social media platforms like Twitter, Instagram, Facebook, or Snapchat. To promote short-term campaigns or engage with their existing customers on a daily basis.
Still, others choose to hold live events in places like shopping malls, stadiums, and convention centers across the country. In recent years, experiential marketing campaigns have become increasingly ambitious and dynamic.
As brands try to find new ways to impress customers. Also, ensure that they remember the company's name when they're ready to make a purchase.
Here are some examples of popular experiential marketing techniques:
Online Social Media Campaigns
Social media is one of the most effective ways for brands to interact with potential customers. It is because everyone has access to it now (more than 70 percent of Americans have smartphones).
It also allows businesses to create advertisements that can be viewed by anyone in the world at any time without having to spend money on broadcast television or radio ads.
Live Events
Live events like concerts, art shows, and sporting events are mini-experiences that can be used to align a company with a particular lifestyle or personality.
For instance, Bud Light and Live Nation partnered to create the Bud Light Concert Series, which is a free concert series that allows people to see popular artists play live music in their cities.
Meanwhile, Samsung partnered with Coachella Valley Music & Arts Festival to create a VR stage experience that let attendees watch performances from their homes. it
Mobile Apps
Mobile apps can be an effective way for brands to create interactive campaigns. It is because they can be used on the go. In fact, the majority of people now own smartphones and they mostly use them for social networking, emails, and texting.
Brands like McDonald's and Coca-Cola have created apps that allow users. It is to create custom drinks at their restaurants or order food for delivery.
Burger King Whopper Detour
Burger King created an interactive campaign for its Whopper burger which allowed people to stop their cars when they were near one of its restaurants and get food through their car windows using "detour signs."
The campaign was successful because it provided consumers with something they didn't want to pass up: Whopper burgers through their car windows!
Coca-Cola Freestyle
In countries like Australia and Japan, Coca-Cola offers customers the option of customizing their own drinks at Freestyle vending machines. The machines recognize customers' faces, and they adjust the flavors to match people's preferences. You can even change the size of your drink, add or remove ice, or choose how much or how little Coca-Cola you want in your custom drink.
Click to rate this post!
[Total:

0

Average:

0

]