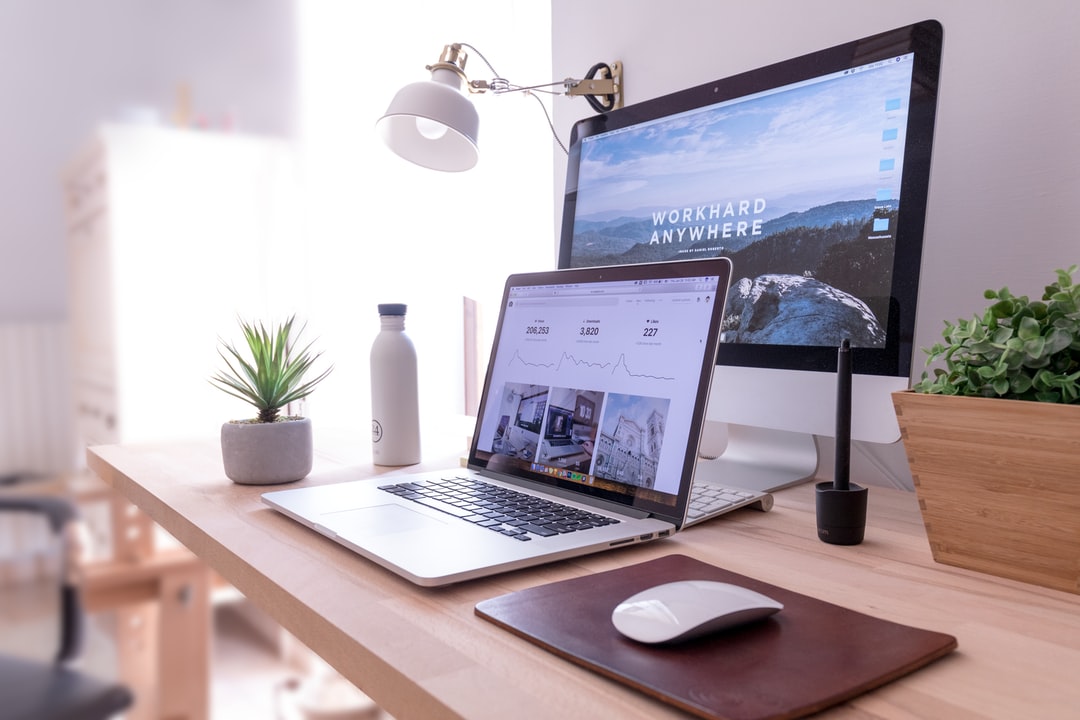 Hershey's Future Marketing Strategies
Hershey's Future Marketing Strategies. Hershey's is planning on introducing new products in the near future. Such as Caramel Chocolate Bars, Dark Chocolate Bars and Milk Chocolate Bars among others. The company wants to develop new products that can be marketed to existing customers. Especially, those who are familiar with its flagship product line. But may want to try something different from time to time.
However, it does not want to introduce too many new products for fear of confusing customers who are loyal to its existing brands of chocolate bars and candy bars. So it wants to launch only one or two new products every year in order to keep things simple for its existing customers.
Hershey's at its beginnings
Hershey's was founded in 1894 by Milton S. Hershey and his partner, William Murrie. It's has been known for its milk chocolate.

Hershey's New Logo
Hershey's decided to do a logo overhaul in 2015 and introduced a new mascot called "Mr H". The new logo was designed by Landor Associates, brand identity and design firm that also redesigned the logos of HP, eBay and PayPal.

This new branding campaign is a part of the company's move to increase sales of its products in China, which is expected to become the world's largest economy in the near future. The company also wants to revive interest in its brand among younger consumers who are interested in healthier food and drinks.
Hershey's is a brand of chocolate and candy. It is the flagship product of The Hershey Company. It is the best selling candy bar in the United States with $2.2 billion in annual sales. The Hershey's Milk Chocolate Bar was first introduced in 1900. Hershey's Kisses were introduced in 1907.
Challenges Hershey's faced

Hershey's, the largest chocolate and candy manufacturer in the United States, has had several challenges. One of these challenges was the impact of increased import volumes as a result of a weaker dollar. The company also faced pricing pressures as competitors have moved to lower prices in order to increase sales. Another challenge that Hershey's has faced is the impact of higher costs for its raw materials such as cocoa beans and sugar. This was a result of increased demand for these products from other manufacturers who use them in their products.
Hershey's Future Challenges
Hershey's will face several challenges in the future as well. One of these challenges will be its ability to maintain its leadership position in the chocolate and candy industry. This will be very difficult due to the fact that there are many companies that are competing with it for market share.
Hershey Marketing Strategy Failures
Over the years, Hershey's has had some marketing strategy failures. One example of this was the introduction of Hershey's Kissables which were intended to compete with M&M minis but they did not sell well due to poor packaging design which did not promote its brand name enough so consumers preferred M&M minis over Hershey Kissables.
Click to rate this post!
[Total:

0

Average:

0

]