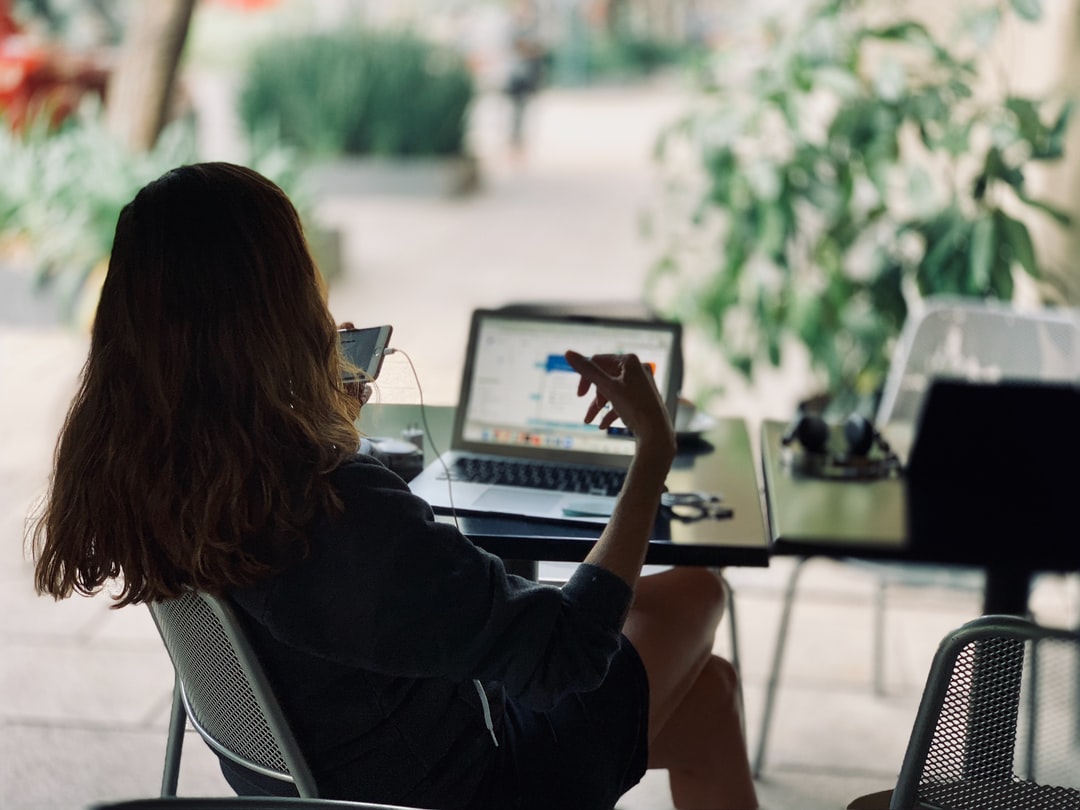 Google's Product Marketing Manager Roles
Google's Product Marketing Manager Roles. In Google's product management department, a product marketing manager is in charge of handling the marketing side of things.
Large-scale companies like Google, Amazon, Microsoft, and LinkedIn use product marketing in a different way than small-scale companies. However, this does not imply that their jobs and responsibilities are identical. The procedures, methods, and tactics of product marketing are only affected by the magnitude of the activities.
What are the roles of the Product Marketing Manager?

Product marketing managers have a lot of responsibilities and are usually responsible for managing the entire marketing process. Their responsibilities include:

Identifying and selling customers

Consolidating the customer's needs and expectations with the functionality provided by the product

Establishing a detailed marketing plan to promote the product and help it sell better.

Creating a short-term and long-term strategy for product marketing

Working with sales and development to identify new opportunities in industries that need your product.

A product marketing manager is responsible for managing a team of marketers who are in all the steps of the marketing process, from creating content to communicating with customers, sales, and support.
The manager is also responsible for managing the social media presence, and promoting brands on social media platforms like Facebook, Twitter, Google+, Instagram, LinkedIn, etc. The main role of a product marketing manager is to take care of everything that has to do with promoting the product.
Tactics of product marketing
Once you develop a product and it is ready to be marketed, the next step is to create the marketing tactics that will help you get your product out there. The tactics generally fall into two categories: paid and unpaid.
The most common paid tactics are adverts, press releases, conferences, sponsorships, and any other sales-oriented activities. Unpaid tactics include content marketing, influencer marketing, and blogs.

The goal of the marketer is to generate leads who will eventually become paying customers. Therefore, a product marketing manager must create a strategy that helps achieve this goal by creating new ways to reach potential customers and by creating new ways to increase awareness.
An effective product marketing manager knows that if they want to get the word out about their product they need to get in touch with influential people, who can spread the word about their product without asking for anything in return. This is why influencer marketing is so popular nowadays.
By working with a celebrity or blogger in your chosen industry, you can spread your message very effectively without having to spend too much money on ads and other methods of advertising.
What're Google's Product Marketing Manager Roles
Product marketing managers work in a variety of industries, but the majority of them work in the IT industry. They are responsible for marketing new products and services that are by their company.
In some companies, this role is product marketing manager, while in other companies, it is called product manager.

The main goal of this role is to figure out how to successfully market the product or service. To do so, a product marketing manager will investigate the target market and find out its needs and wants, then figure out how to reach these people using various marketing tactics such as social media or conferences.
A product marketing manager must also have excellent communication skills since they are in charge of presenting the product to different audiences. These audiences include customers, investors, partners, or even the media.

A product marketing manager can also be a commercial product manager or a business development manager.
Click to rate this post!
[Total:

0

Average:

0

]