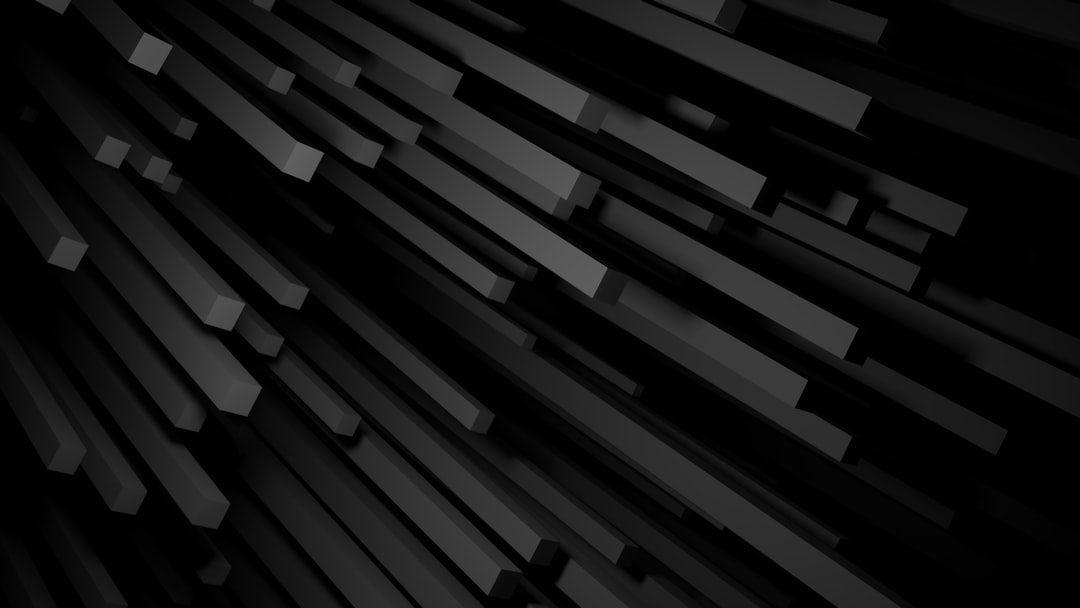 A Product Marketing Firm is a company that offers assistance to other companies. Especially, in their product development and ongoing product marketing.
Product Marketing Firm: What do they do?
Product marketing agencies can assist a business by offering valuable services as well as products to reach the right customers. These businesses can be in charge of brand development, competitive analysis, customer research, and product design.

So, if you have an electronic product that needs an online platform or if you have a physical product that needs a market strategy, these firms can help you with these needs. These firms are especially helpful for startups. Product marketing firms can assist you in developing your initial concept, finding the best market fit, establishing your brand position, and persuading customers to buy your products. Some services these firms provide include:
Brand Development
These firms offer assistance in building an online presence for your company via social media and domain name registration as well as establishing its brand voice. They also help you create a brand identity by developing mission and vision statements as well as building a corporate culture statement. 
Competitive Analysis
Product marketing firms are able to analyze your competition's strengths and weaknesses and suggest ways to improve upon them by developing new products or services. 
Customer Research
By identifying a specific target market, these agencies help you determine what your potential customers want from your product or service. Product Design – Product marketing firms focus on the user experience rather than just selling the product; this is accomplished by putting together ideas about the usage of the product and creating prototypes before finalizing the design of the product.
Pricing Strategy
You need to find the price that will attract customers while allowing you to make a profit but not be much higher than your competitors' prices in order to stay competitive; this is where pricing strategies come into play. Sales & Marketing Strategy – Your sales team will be able to effectively sell your products once they know how they are able to do so through sales & marketing strategies; this is what will help bring in sales revenue for your business.
Packaging & Brand Identity Design
If your company has physical products, then it needs packaging designs; this is what packaging design entails: branding packages with company logos or symbols that are memorable and attractive to potential buyers.
Production
Once you have created an online presence for your company
 and established your brand, you need to have a good quality product that meets your customers' needs and expectations; this is where production comes into play.

A great way to enter the product marketing world is to start with a company in your local area. A local business that offers these services may not be able to compete nationally, but it probably has some connections to help help you get a foot in the door of other companies that can give you experience.

Product marketing firms offer services and products that will help businesses develop their products and reach their target market. Today, the demand for acquisitions has increased due to the advancement of technology, which is why many firms are offering services and products that can assist businesses with their growth. This is highly important because it allows businesses to stay competitive in today's marketplace. With the services and products provided by product marketing firms, startups can have an easier time entering the market.
Click to rate this post!
[Total:

0

Average:

0

]