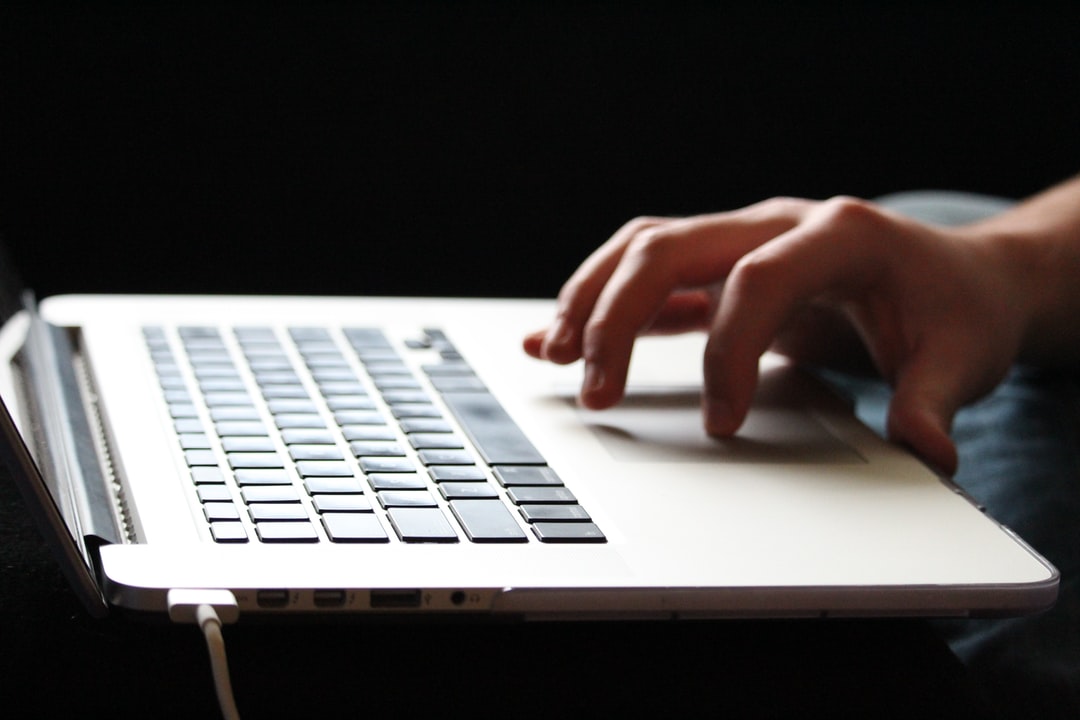 10 attributes every IT leader must have
1. Adept at fast-paced change
2. Innovative
3. Strong communicator
4. A positive attitude
5. A growth mindset
6. Self-motivated and self-disciplined
7. Empathetic and a good listener
8. Collaborative and willing to work across silos and departments
9. Data-driven and analytical mindset with business acumen and pragmatic decision maker skills
10. Able to manage risk and uncertainty
Adept at fast paced change
In today's world, change is the only constant. The high-performance organization is a learning organization with a culture that supports the development of all employees. This section has been divided into four parts As a CIO, you should be adept at changing strategies, products, or services to keep pace with the market.
Innovative
While being adept at change is essential to success.
So is the ability to create new opportunities and solutions for the business. Cloud computing, mobile devices, big data, IoT, and artificial intelligence.All have created opportunities for businesses to operate more efficiently.
As a CIO, you should be in the forefront of creating new ways for businesses to operate in the digital realm.
Strong communication skills
Communication and collaboration are vital skills for any person in a leadership position.
IT leaders have to communicate with both internal and external stakeholders.
They need to collaborate with IT employees to staff projects and ensure that projects are completed on time and within budget.
CIOs need to be able to persuade others with their communication skills. All this to create a culture of collaboration within IT organizations.
A positive attitude:
The digital world has revolutionized the way we do business today.
It has also increased competition, which has made it more difficult for companies to operate profitably.
As a CIO, you cannot afford to be negative and defeatist. You have to take a positive approach in all your dealings with employees and colleagues while working hard to achieve your goals.
Your attitude will rub off on your staff members. It's creating a positive work environment that enhances productivity and performance.

A growth mindset:
CIOs should have the ability to learn new technologies and adapt them to business requirements. A growth mindset enables a person to learn from failures and make course corrections in their career.
Young professionals should have a growth mindset. As it will enable them to embrace new technologies and learn new skills that are needed in today's competitive IT market.
Self-motivated and self-disciplined
IT leaders have to be self-motivated and self-disciplined.
Why? They work long hours dealing with stressful situations. Their own goals and monitor progress towards those goals.
They also need to be capable of managing their time effectively to get work done without sacrificing quality or creativity.
Empathetic and a good listener
IT leaders should be empathetic towards their staff members. Because they are responsible for career growth of their employees.
They also need to listen carefully. They will get important feedback from employees on how they can improve their leadership skills.
Collaborative and willing to work across silos and departments
IT leaders have to work across multiple organizational silos and departments. They have to collaborate with business leaders, marketing, sales etc.
They need to be willing to work with people from different backgrounds and cultures. Interacting with external stakeholders like customers, vendors, and business partners.
Data-driven
Analytical mindset.With business acumen and pragmatic decision maker skillsIT leaders must be able to take quick decisions. based on data analysis.
Business intelligence tools can help in processing data from various sources. Generate insights that can be used to improve performance. IT leaders have to take decisions based on these insights.
They need to have a business acumen to understand the impact of their decisions on the business. They need to be pragmatic decision makers because they cannot afford to get bogged down in details.
Able to manage risk and uncertainty
IT organizations have many uncertainties like changing technologies, disruptive business models. Changing customer preferences that can threaten their success. How IT leaders needs to manage these uncertainties?By making strategic decisions that ensure business continuity. CIOs need to know how to mitigate risk and deal with failure as it is a part of life.
Conclusions
A CIO's job is becoming more challenging by the day, and it is not as simple as it used to be in the past.
It has become more dynamic and complex. All changing technologies, business models, and evolving organizational needs. As a CIO, you need to constantly evolve with the changes in technology and business environments. You have to be ready to adapt to change and take advantage of new opportunities. Your ability to manage risk and uncertainty will determine your success as a CIO.
Click to rate this post!
[Total:

1

Average:

5

]